These pens
keep popping up all over the place! For months, I've seen them featured in magazines,
blog posts
, and
Instagram photos
. So being the pen fanatic I am, I decided I
must
get my hands on some. So then, by also being the
deal diva
I am, my search began to find these pens for a reasonable price. At first I came across some shops that were charging $5 a pen (a
re you kidding me? My Starbucks drink doesn't even cost that much).
I wanted to beat that price and I did when I finally came across the
Leslie Zander Design Etsy Shop
. I fell head over heels for the array of pen colors available, ranging from soft pastels, to vibrant hues. Not only were the colors great but the price tag was
way
more reasonable too (only $1.75 a pen!)
When deciding on which pens to buy, you may experience one of these dilemmas. Only love one or two of the Le Pens? No problemo, just
buy them individually
! Love all the colors and can't just choose one or two of them? Well then,
buy all 18 colors in a set
!
Trust me, once you get a couple of these pens, you'll be crawling back for me in no time.
What's great about them is they come in tons of cute colors (duh), they are light weight and super easy to write with, they also have a sleek design, and are just plain adorable. What more could you ask for in a pen?
The periwinkle Le Pen is turning out to be one of my favorites!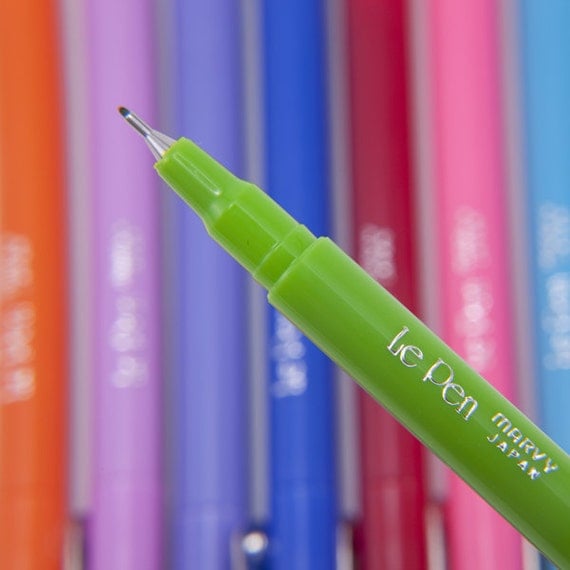 Make sure to visit the Leslie Zander Design shop, which can cater to all your Le Pen needs!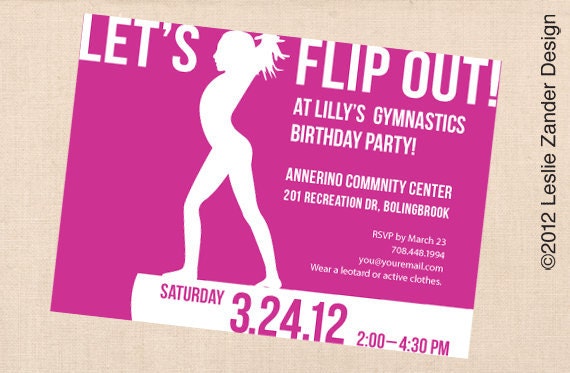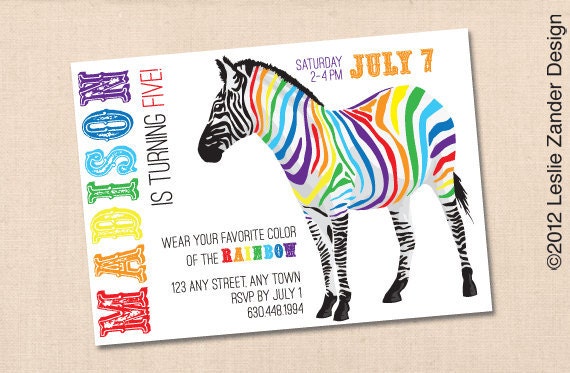 Do you have a special event coming up?
Leslie Zander designs
has you covered! Not only does she create
customs invitations
for any event, she also creates
personalized wedding invitations
!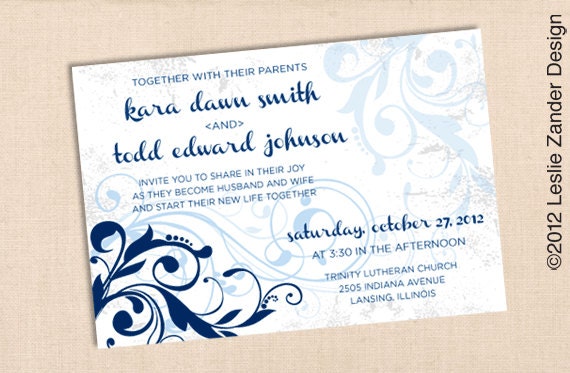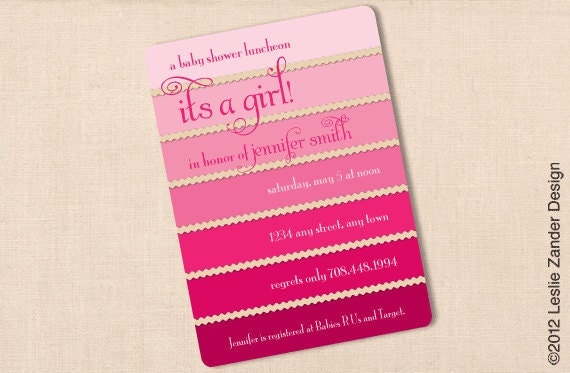 I especially love
this adorable pink ombre baby shower invitation
!